We are on a mission
to help you
Because we understand it's not just in your head
Moonflower Botanicals is 12 years of clinical experience and research in the making. A blend of full spectrum hemp oil and therapeutically dosed herbs, Moonflower Botanicals has created two powerful tinctures that seek to restore signaling throughout the gut-brain axis. Digestive Issues? Mood Imbalances? Sleep problems? We've got you covered!
Hormonal Imbalance?
Sleep Problems?
Health Goals

Improve sleep and stabilize your mood

Healing

Therapeutic impact on your body without forcing a change.

work together

Moonflower is here to support you.

get results

We're each individuals and should be treated as such!
The synergetic blend of two worlds, Moonflower Botanicals is the answer to many women's hormonal complaints. After years of hearing women ask, "I'm not crazy, am I? I swear it's not just in my head!" and after experiencing a post-concussion hormonal upheaval of her own, Vanessa was on a mission to create an experience that would help women both feel better and understand their bodies more completely.
Hormones play an intricate and delicate role in all aspects of one's body. When imbalanced, they can create significant distress. The symptoms we feel are the imbalance. A hormonal imbalance at precisely the right time will make us think we're going crazy as we cannot control it – until now.
There are reasons far more significant than genetics that impact our hormones. Ideally, a cycling woman should get her period without any symptoms. Consequently, a woman should transition into menopause without the horrible hot flashes, night sweats, and disrupted sleep that is now typical. Our changing hormones should be celebrated, not ridiculed & shamed.
When we understand it's both in our head and in our gut, we find solace. Only then can we have a noticeable impact on overall wellness & vitality.
Moonflower Botanicals seeks to have a therapeutic impact on women's bodies without ever forcing a hormonal change. We strive to calm the nerves, allow full integration of one's hormones and improve upon endocannabinoid signaling in order for our body's to find their balance. After all, we're each individual and should be treated as such!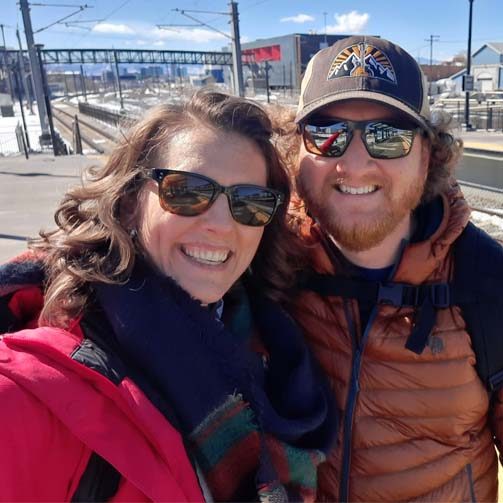 What's in a Name?

"What's in a name?" Shakespeare once wrote.

Women's menstrual cycles are often referred to as "moon cycles." Ancient cultures have referred to women having their menstrual period as being "on the moon." Environmental cues such as light, the moon, and the tides play a documented role in regulating women's menstrual cycles and fertility. Just like the tides, ovulation is expressly governed by the moon. Peak rates of conception appear to occur at the full moon or the day before, whereas during the new moon, it has been shown that conception rates are decreased and the number of women starting their menstrual cycle increased. Therefore, having "moon" in our name is essential.

Moonflowers do exist! The moonflower is a tropical American climbing plant of the morning glory family that opens its flowers at dusk and closes at midday. A flower that follows the moon? Get outta here!

With our personal foundations rooted in an understanding of the direct role frequencies play in both healing and pleasure, it's no surprise Ryan's favorite band has a song called "Moonflower." Synchronicity at play?

There are many reasons why we're named Moonflower Botanicals. Just like our passion for helping others, the fervor behind what we do is multi-rooted. However, the most honest intention of why we do what we do is to initiate a positive difference in someone else's life.

Organically Raised Hemp

Moonflower couldn't exist without Shady Oak's organically raised hemp. Cultivated outdoors in the warm Wisconsin summer sun, Ryan personally tends to each of his plants. Hand planted and hand-harvested, the plants are dried in a 100-year-old barn. The flowers and leaves are pulled off and then processed into oil, right here in Wisconsin.

One of the few Wisconsin hemp farms with irrigation and nutrient application, Shady Oak's hemp has a superior herbal profile highlighting a multitude of cannabinoids and terpenes.

Together

Moonflower Botanicals is the result of a deeply engrained passion both Vanessa and Ryan have for helping others. MF Botanicals is not your average run-of-the-mill CBD company following a trend. We're also not a company focused on women's health with products formulated by someone who's never had a period. Marketing can tell a great story, and there are many of those on the market. We're as genuine, honest, and down-to-earth as it gets with a passion for what we do.

We've created an herbal product that contains CBD for a specific therapeutic purpose. We're not a CBD company.
See if Alignment or Restoration
it's time to get the results you deserve!
Moonflower Botanicals is the result of 12 years of clinical experience. We are not your average health industry business following a trend. Our products were designed with a specific intention using clinically therapeutic herbs. Moonflower is the result of a deeply engrained passion for helping others. Let us help you achieve balance and restorative sleep!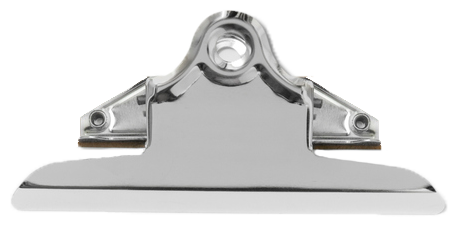 CHANGE YOUR LIFE WITH MOONFLOWER BOTANICALS
Have a Clear Mind and Active Body

Have Better, Stronger Relationships

Relax and Enjoy Your Life